Tony Downes - Managing Director
Tony Downes, managing director of Tooling 2000 limited, established the company on November 5th 1996. back then it consisted of little more than a desk, a telephone and an engineering factory covering 9,000 square feet.
In the years since, those 9,000 square feet have grown to be 30,000 square feet, and the engineering factory has become a world class manufacturing facility. It designs and manufactures the tooling used to produce chassis parts and exhaust systems, as well as supplying body panels and bright ware for iconic names in the automotive sector such as Aston Martin, Rolls Royce, Jaguar Land Rover & Bentley.
During the 30 plus years it has taken to drive the company to its current position, Tony has worked with the majority of OEM and First Tier suppliers in the UK. Despite the challenge of overseas competition, Tooling 2000 is still able to offer its clients a specialist service based on expertise and experience – taking on the jobs and manufacturing the components that the competition either doesn't want to handle or has sometimes failed to deliver.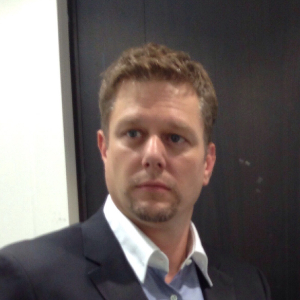 Gary Williams - Manufacturing Director
Gary Williams joined the company during its conception in 1996, having joined from a time served engineering background he had no problem adapting to toolroom life. Initially engaged in the manufacturing side of the business, his focus was on quality and a wish to ensure the final product not only worked correctly but was designed with longevity in mind.
This dedication and an enthusiastic approach was rewarded when in 2013 Gary became Tooling 2000's manufacturing director.
Much of Gary's time is still spent on the shop floor ensuring his original ideals are still met, but he is equally at home chairing a director level meeting, negotiating the latest contract or sat by the riverbank fishing, in his spare time of course!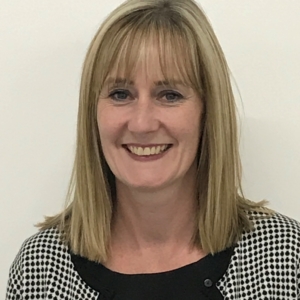 Dawn Jeavons – Office Manager
Behind every successful company stands the office manager, making sure everything works like clockwork, ours is Dawn Jeavons.
Dawn has been with the company since its conception in 1996, and when she's not being a full time mum, or in the gym training for the next event, she is ensuring all our accounts are kept in order, invoicing is up to date and that everyone is paid on time.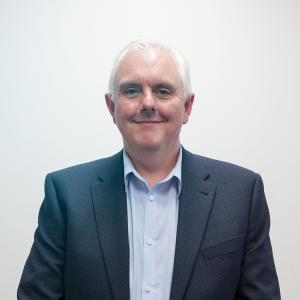 Brian Abbott - Business Development Manager
Brian Abbott's role within the company has undergone many changes during his time with us, originally joining in 1999 his primary role was in the design of press tools, guidance and personal development have seen him develop his skills in feasibility and process design.
Natural progression together with an in depth knowledge of stamping dies and the processes behind manufacturing them has led Brian into the commercial side of the business, now responsible for laying down many of the initial processes and gauging their feasibility, providing quotations and the general management of the project to ensure the customers' expectations are met.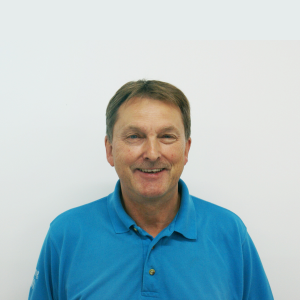 Christopher Davies - Purchasing Manager
Having originally started with the parent company of Tooling 2000, Chris remains one of our longest standing employees, having originally starting on the milling section he has now spent more than 37 years with us.
During this time his vast knowledge and experience have been passed onto others allowing Chris to develop the role of purchasing manager and ensuring we have everything needed to enable the smooth running of the factory.
Chris now devotes much of his spare time looking after four grandchildren whilst still remaining a dedicated member of the Tooling 2000 staff.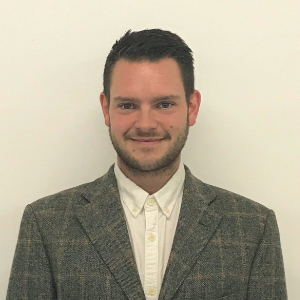 Karl Moore - Laser Programmer
Karl Moore is a CNC / Laser programmer at Tooling 2000 - He processes jobs from Quotation to finished panel and all aspects in between, Karl has been working at Tooling 2000 for over 7 years and has a lot of experience with different challenges and problems that may have been presented along his journey.
Karl brings the company his comprehensive knowledge of CAD, CNC programming and Reverse-engineering making him a valuable member of the team, when he isn't glued to the computer, he is an enthusiastic cricketer, and pool player.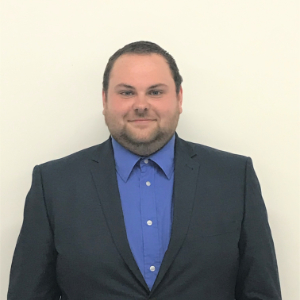 Daniel Rose – Planning and logistics.
Daniel Rose is a relative newcomer to the company, having joined back in August 2018. Daniel's duties include organising and scheduling work to be processed through our presses and liaising with all departments to ensure there is availability as required for tooling trials or additional, unexpected production runs.
Not an enviable task at the best of times as these things have a habit of changing on a regular basis but seems to keep him on his toes.
Daniel will possibly be the first point of contact for any production related matters including material deliveries, changes to agreed schedules or delivery of parts to you.