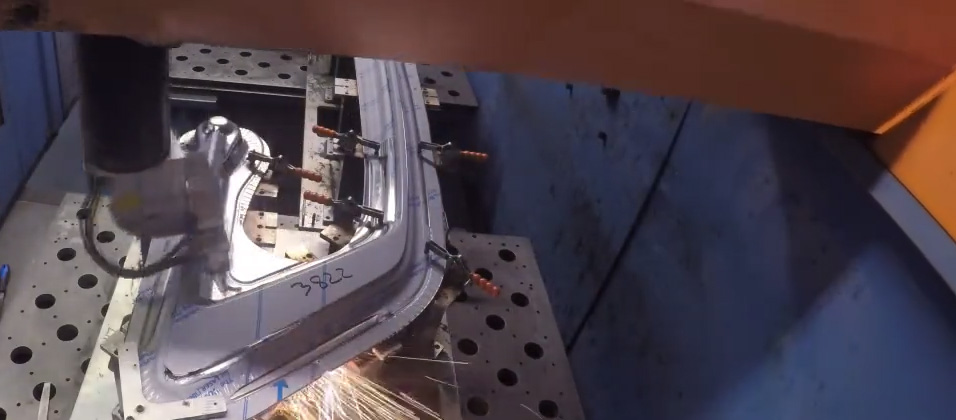 We offer a sub contract laser cutting service supported through two Prima 5 axis machines offering the flexibility to not only cut complicated profiles from within a fully formed part but also profiles from a flat sheet of material up to 3200 x 1600mm
Used for production, low volume and prototype work we cut a variety of materials, the most obviously being mild steel, stainless steel and aluminium but we also process materials such as titanium, Perspex, wood and recently were even asked to laser cut the plastic bumpers for a small production run of limited edition Mini Coopers, but regardless of batch volumes we treat each part with the same importance as the next, this attention to detail and the meticulous care we take has been proven with our long standing involvement in supplying stainless steel bright ware components for both Rolls Royce & Bentley motor cars.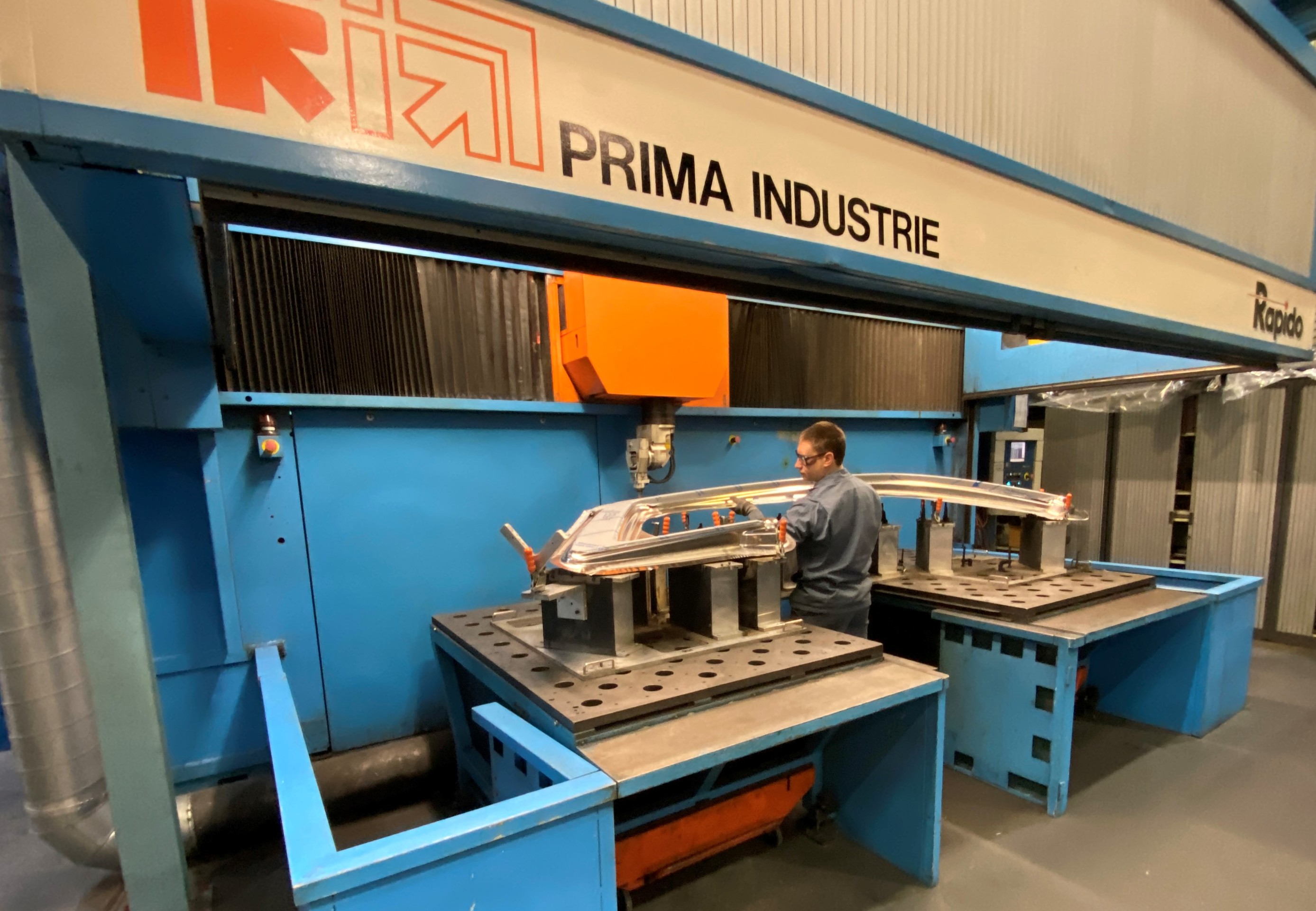 Laser cutting can offers many advantages over conventional press tools, particularly with low volume components, its ability to trim complicated shapes which in previous years may have required many complicated and expensive tools, even its ability to fit into an existing process if a current tool becomes damaged could prove to be the difference between being able to supply parts or failing, due to its clean accurate cut the use of press tooling to trim and pierce parts becomes unnecessary, saving both time and money for low volume production.
Flexibility & Rapid turnaround. On sending in your enquiry you will be dealing with staff who have many years' experience, they will be able to offer both advice and guidance on the required process and material choices, we would be able to design and manufacture in house the required fixtures to properly support your part to
ensure quality and repeatability, and with no minimum order value we are well placed to support your requirement from prototype and sample parts into full production.
thanks to our complete 'In-House' service